The Domain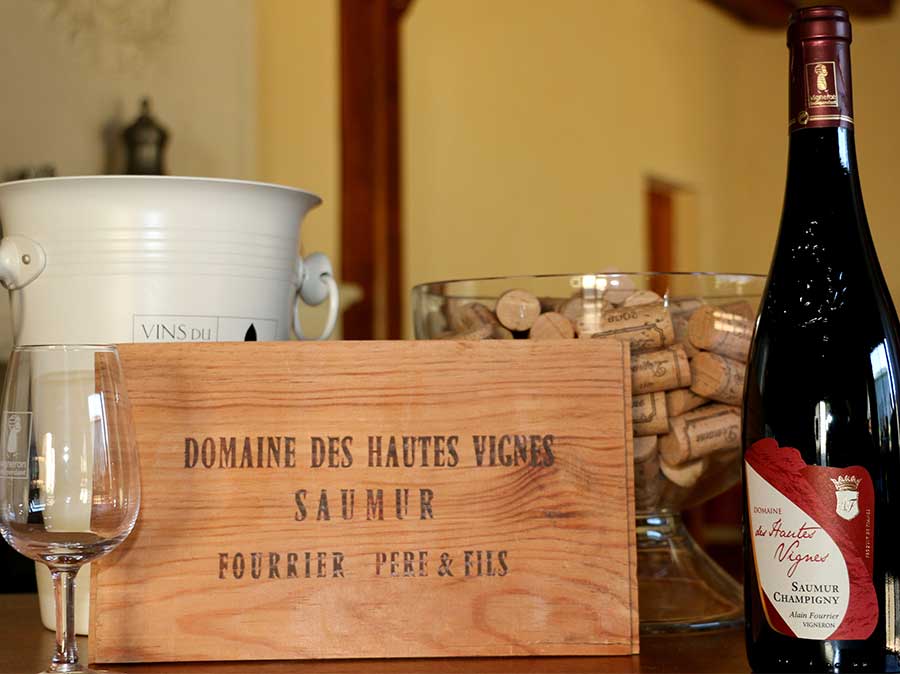 Family property since 1961 in Distré (Saumur), the Domaine des Hautes vignes has not stopped evolving as much on the surface of the vineyard as on its equipment and its environmental commitment.
Starting from an area of ​​less than one hectare, the vineyard today produces about 45 hectares the whole range of Saumur wines.
Modern winemaking equipment, regularly updated, allows Domaine des Hautes Vignes to be often distinguished in the biggest competitions.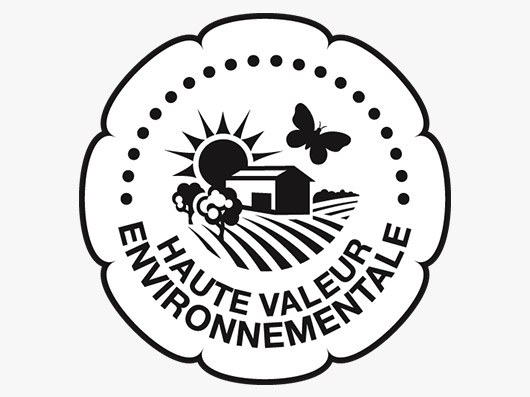 Since 2004, this domain has been certified and recognized for its environmental commitment through the first thousand certified farms: " Reasoned Agriculture » on a national level. In 2014, this certification has given way to High Environmental Value (French Environmental Label) (HEV).
It is this passion and the expression of the terroir that you will find in each of our cuvées. Each generation is fully involved in the Estate and soon it will be the 3e that will get to work more motivated than ever.